Hi everyone and welcome to my blog!
My name is Christine Hachem and I am a senior at Emerson College studying Visual Media Arts. I am focusing on TV production, more specifically sitcoms and reality TV. The film industry extremely intrigues me and I am passionate about producing, acting, and being an on-camera personality. I have suffered and still suffer from General Anxiety Disorder, Depression, and Trichotillomania and hope to help others with their own personal struggles. My desired career is to become involved on projects that incorporate comedy, including reality TV, rom-coms, sitcoms, and comedic films in general, allowing one to become distracted from the issues surrounding them.
This blog encompasses posts regarding mental health, fashion, and lifestyle. By coming to this site, you will get great #OOTD inspo, advice on coping with mental health, and tips on where to go & what to try. Browse around & enjoy! 
christinehachem8@gmail.com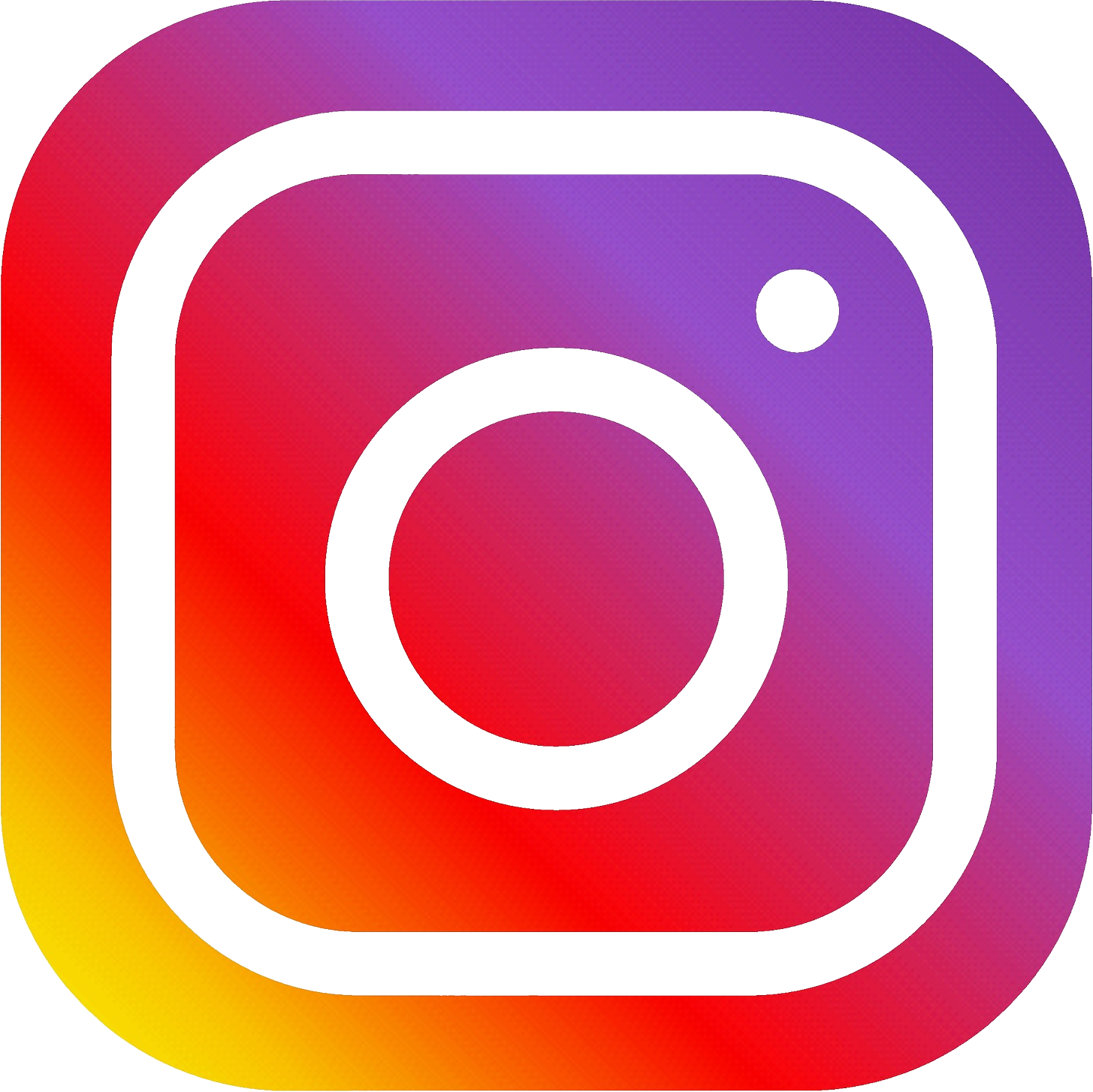 Creative Marketing – Hector Chavez