Acting: christinehachem9@gmail.com
Production: christinehachem3@gmail.com
Brand Collaborations: christinehachem8@gmail.com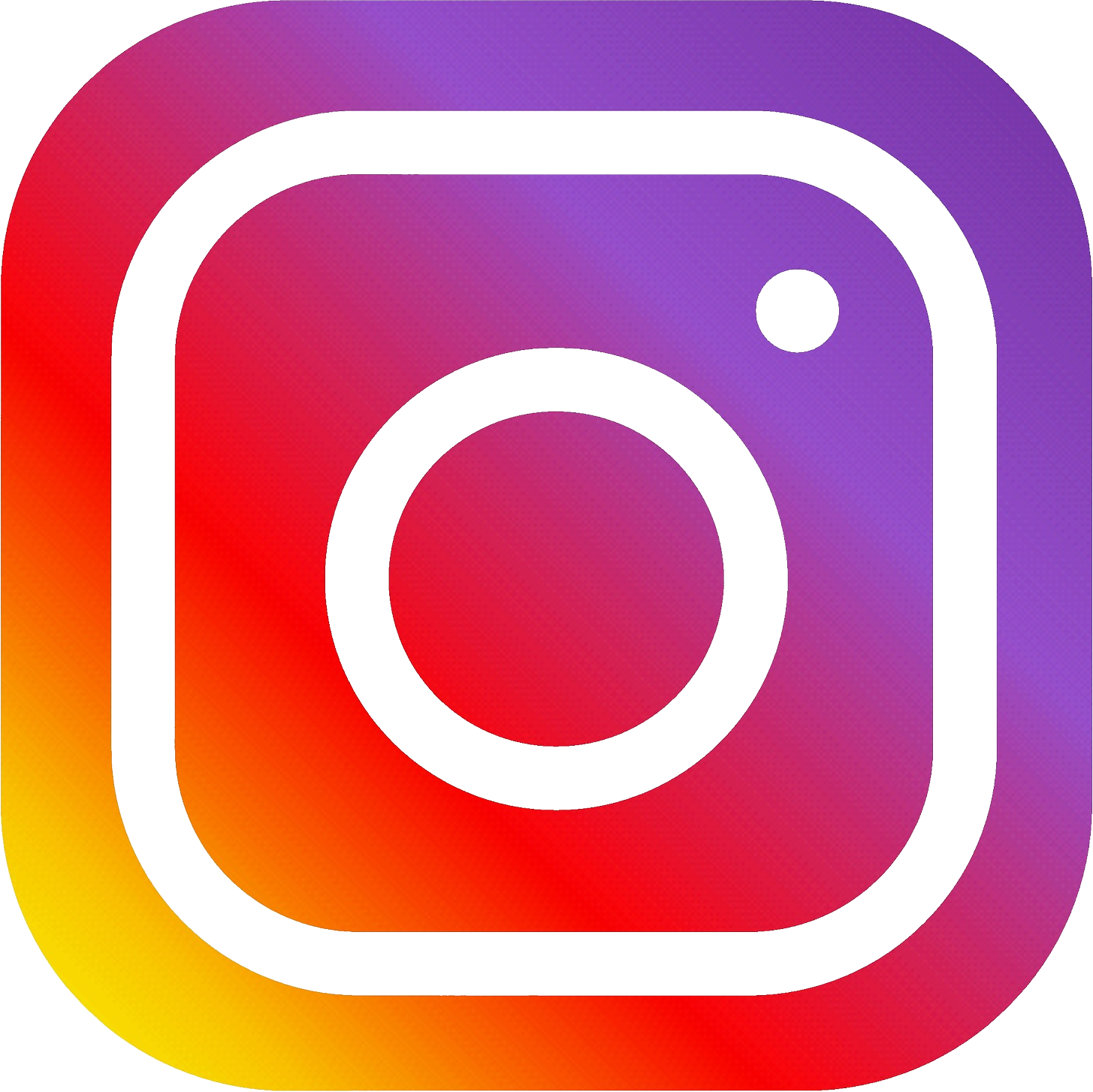 Christine is from Shrewsbury, Massachusetts and is currently a student at Emerson College, expected to graduate in December. She is studying film and video production with specialized studies in acting, social media, and psychology. During the summer of 2018, she participated in a summer intensive training at The American Academy of Dramatic Arts, in West Hollywood.
During her time at Emerson College, Christine has been involved with an abundance of student productions in a variety of positions from host, actor, floor manager, social media coordinator and executive producer. Her most successful acting performance was in Emerson Channel's production of 707: A Sitcom, where she played Gennypher. Christine also acted in and produced a short film during a summer program in Prague, called Veronica. 
Her most memorable experience was when she was the creative executive producer on Emerson Independent Video's The Dish, an entertainment news show surrounding pop culture in television, movies, and music. In this position, she organized and oversaw writer's meetings to ensure a successful script as well as worked closely with talent on perfecting their performance and directing them based on the script.
Christine is also a fashion, mental health, and lifestyle blogger through her brand called Dolled and Proud. It is a way for her to escape from reality and strengthen her writing, communication, and content production skills.  
Currently, Christine is interning at Red Wagon Entertainment as a development intern in Culver City, where she is focusing on script coverages and shadowing development/production meetings. Post graduation, she plans on dedicating her time as a freelance artist, focusing specifically on acting and production work.