As mentioned in my previous post, finding motivation during quarantine was becoming nearly impossible for myself. To recap, I have struggled with mental health since middle school. These times have caused a lot of extra anxiety, especially being a recent college grad who just moved across the country with no job. I would like to say, this does not lessen anyone else's struggles at the moment, but is just what I have been facing on my own. 
I decided to invent what I call a "Reset Day". Okay, I probably am not the first person to come up with this idea, but I thought of it myself, so I deserve a little bit of credit 🤷🏻‍♀️.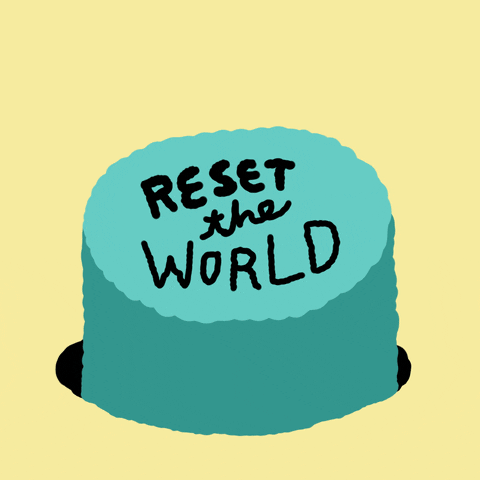 My reset day was a simple relaxation and planning day.  I had found myself reaching too high and realized that I need to keep the ambitious dreams, but set smaller goals for each day.
But first, snacks.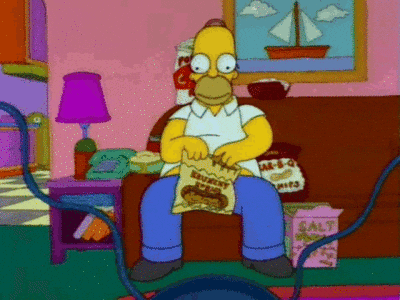 After seeing this multiple times on the internet, I decided to make this AMAZING S'mores dip (don't worry, I'll put the recipe at the bottom of this blog post).
Then, I sat down with my planner and began to plan out my upcoming week filled with smaller tasks that would ultimately lead me to success in the long run. I'm not going to bore you with what I'm personally doing day to day, but hoping you'll consider making a weekly plan of smaller daily tasks that will ensure you stay on track. It's reality that we (or at least I) cannot simply do too much at once. Also, remember to set aside some time for fun! I try to keep 1 day of my week open for pure enjoyment. 
The best part of your "Reset Day"? After you have done your planning, take the rest of the day off to physically and emotionally reset! 
OH! I almost forgot, I recently started making a glass of lemon water in the morning and leaving it out as well as refilling it throughout the day to make sure I stay hydrated! I don't know if you're like me, but I need to drink more water and this has been doing wonders!
I would love to hear your thoughts if you try to do this! I am doing this weekly to make sure my mindset and goals align. As The Wildcats would say, We're All in This Together ♥️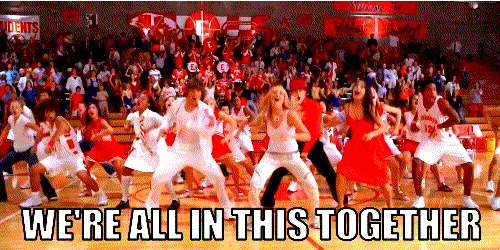 As promised, click here for the S'mores Dip I used.
It's SO easy! Look!