Check out some fun and easy crafts, drinks, and sides you can make with your friends this holiday season!
The holiday season has officially begun with Thanksgiving being as early as November 22nd. Although this is a time usually dedicated to family, each year it seems as if #Friendsgiving is becoming more and more popular. For those of you who want to celebrate with your friends and are wondering how to jazz up the meal, I have a few solutions for you. I'm not crafty myself, but I love finding ideas online and scored a few I would love to share with all of you!
When hosting a party, presentation is everything. Being a college student, it is hard to find the time and the energy to create your own holiday decor, but I have found some easy and fun crafts that you can make with your friends! 
1.
Bleached Pinecone Ornaments

These ornaments will for sure bring some life to your Friendsgiving! They are so cute and can be done in 4 simple steps. To find out how, click here. 
2.  Homemade Cornucopia
If you're looking for a challenge, this fully edible cornucopia will make for a beautiful centerpiece! For the instructions, click here.
3. Fall Leaf Mason Jar Candle Holder
If you and your friends are looking for something affordable to make, this is the craft for you! In addition this this, it'll add some nice mood lighting to your table 🙂 . Click here for how to make these adorable candle holders! 
4. Turkey Flowers
This will make all your friends go "awwwwwh"! These adorable turkey flowers are the perfect craft to make with your girlfriends. After completed, you can put all of them together and create a bouquet! Click here for instructions. 
5. Wood Slice Pumpkin Chalkboard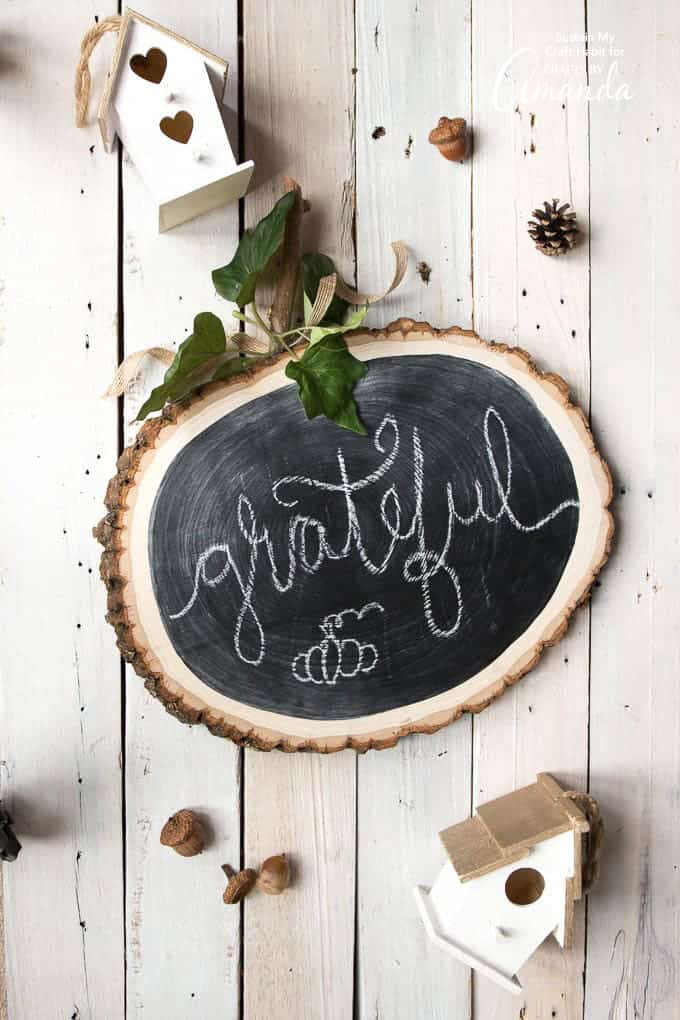 How beautiful is this?! Crafts by Amanda has many amazing ideas and you should definitely check her out! If you want to make an artsy decoration for your Friendsgiving, click here. 
6. Fall Napkin Luminaries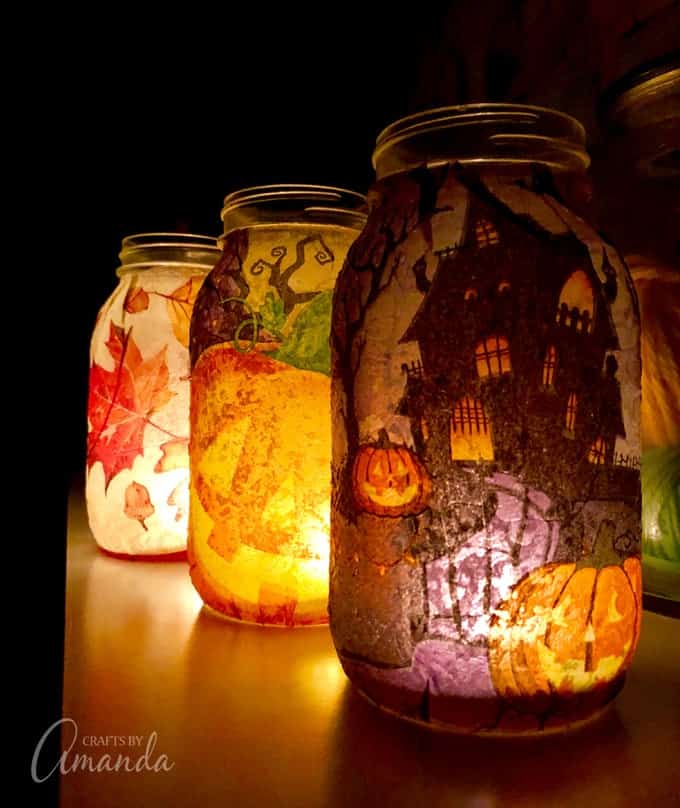 These look wonderful to make after the meal has been devoured! Click here for instructions. Maybe you can make them sipping on some of my next suggestions…
Another necessity for a successful Friendsgiving are some Autumn inspired cocktails. These drinks will for sure spice up your meal!
1. Apple Toddy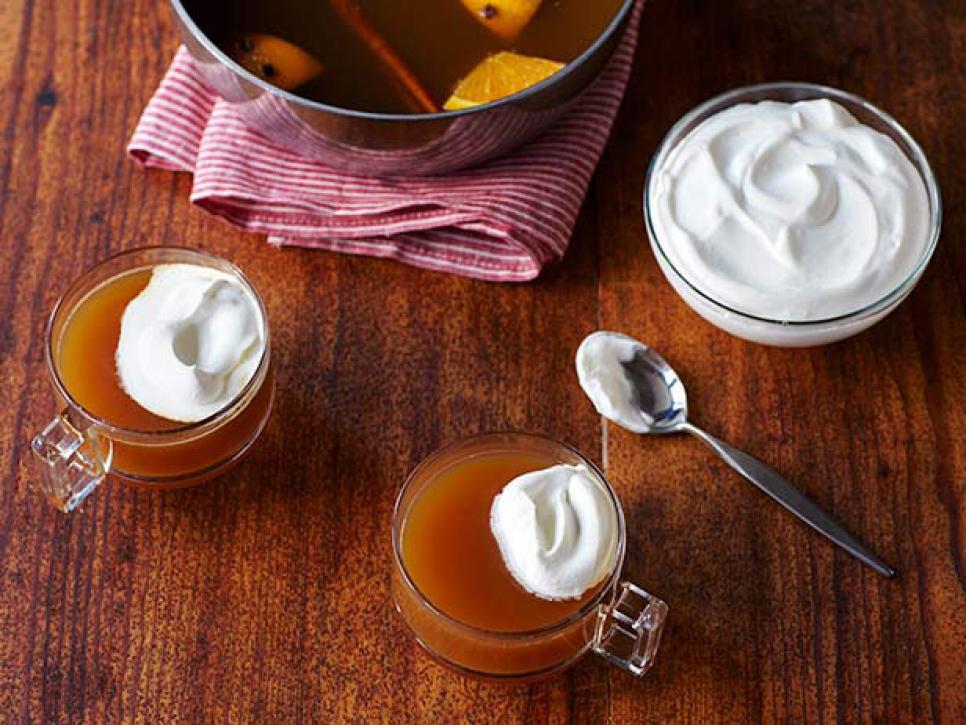 This drink is a wonderful twist on your traditional apple cider. To get this recipe, click here.
2. Cranberry Mimosa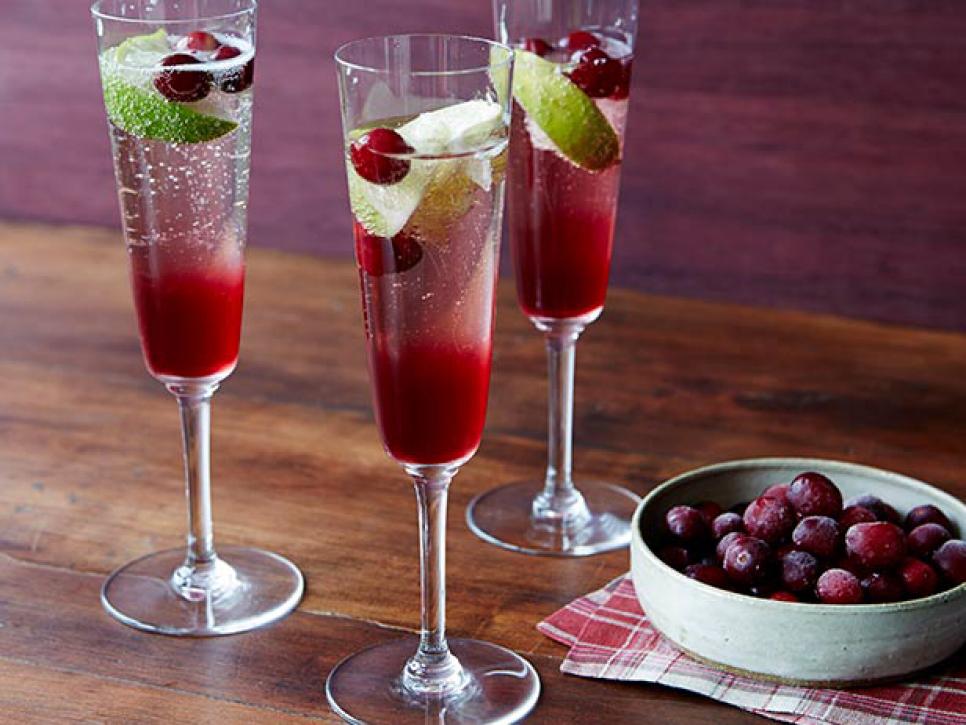 This one is perfect for the entire holiday season. You can sip this during Thanksgiving dinner, or it can wait for Christmas! (I mean, or both). Click here for the full recipe.
3. Ginger Cranberry Cocktail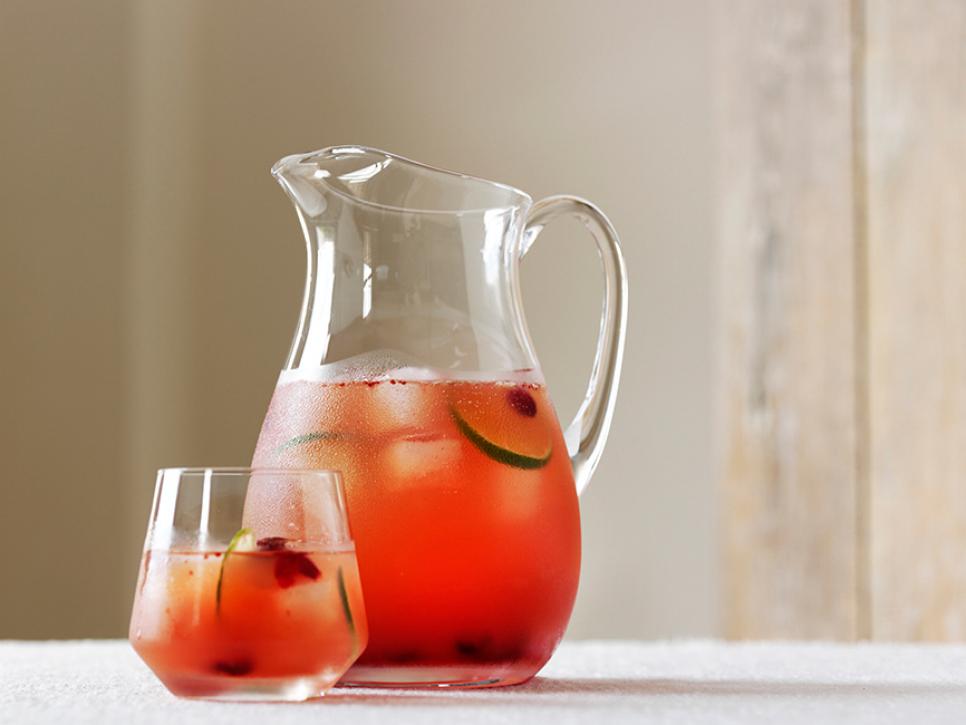 Nothing says the holidays like a Ginger Cranberry Cocktail! This makes for a great appetizer drink. Click here for the recipe.
4. Maple Apple Martini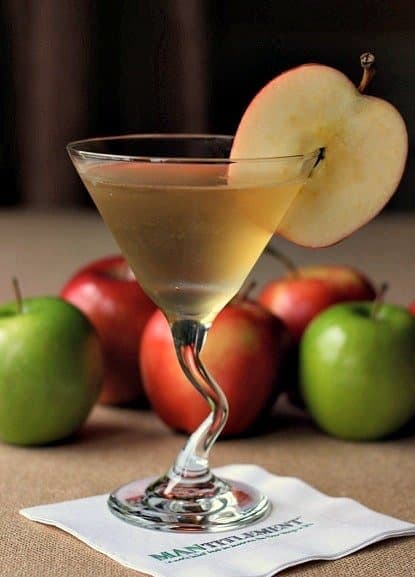 This one is for all you fall fanatics out there! It just screams fall. Mixing maple syrup and apples will make you feel like you just came back from a day of apple picking! For the recipe, click here. 
5. Gingersnap Cocktail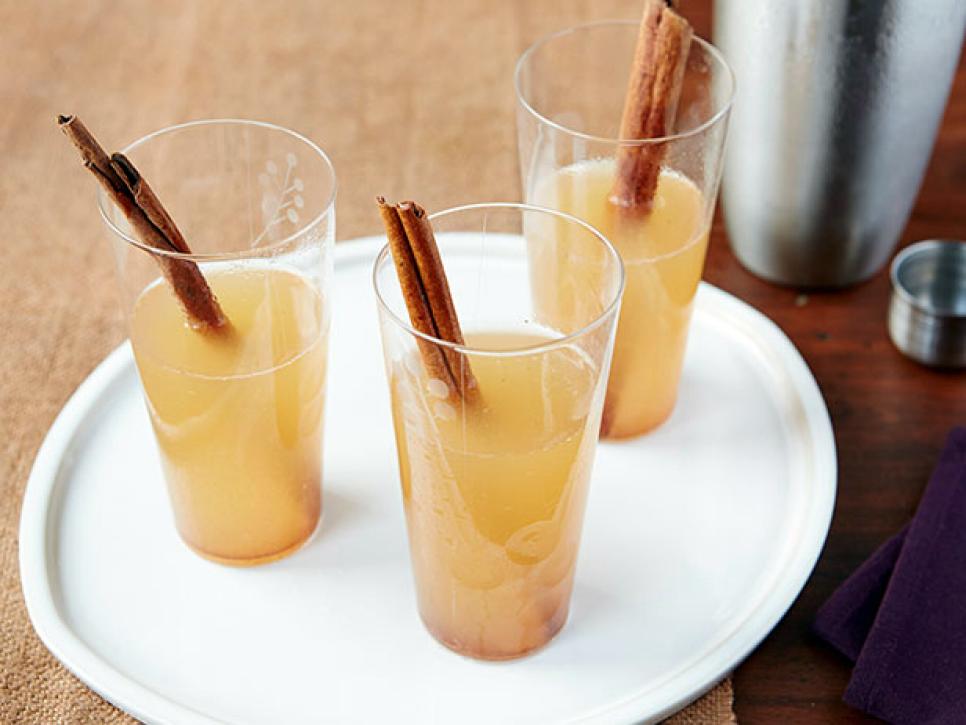 This cocktail is absolutely perfect for drinking by the fireplace as it puts a lovely spin on the popular holiday cookie. If you want to make this, click here.
6. Pumpkin Pie Martini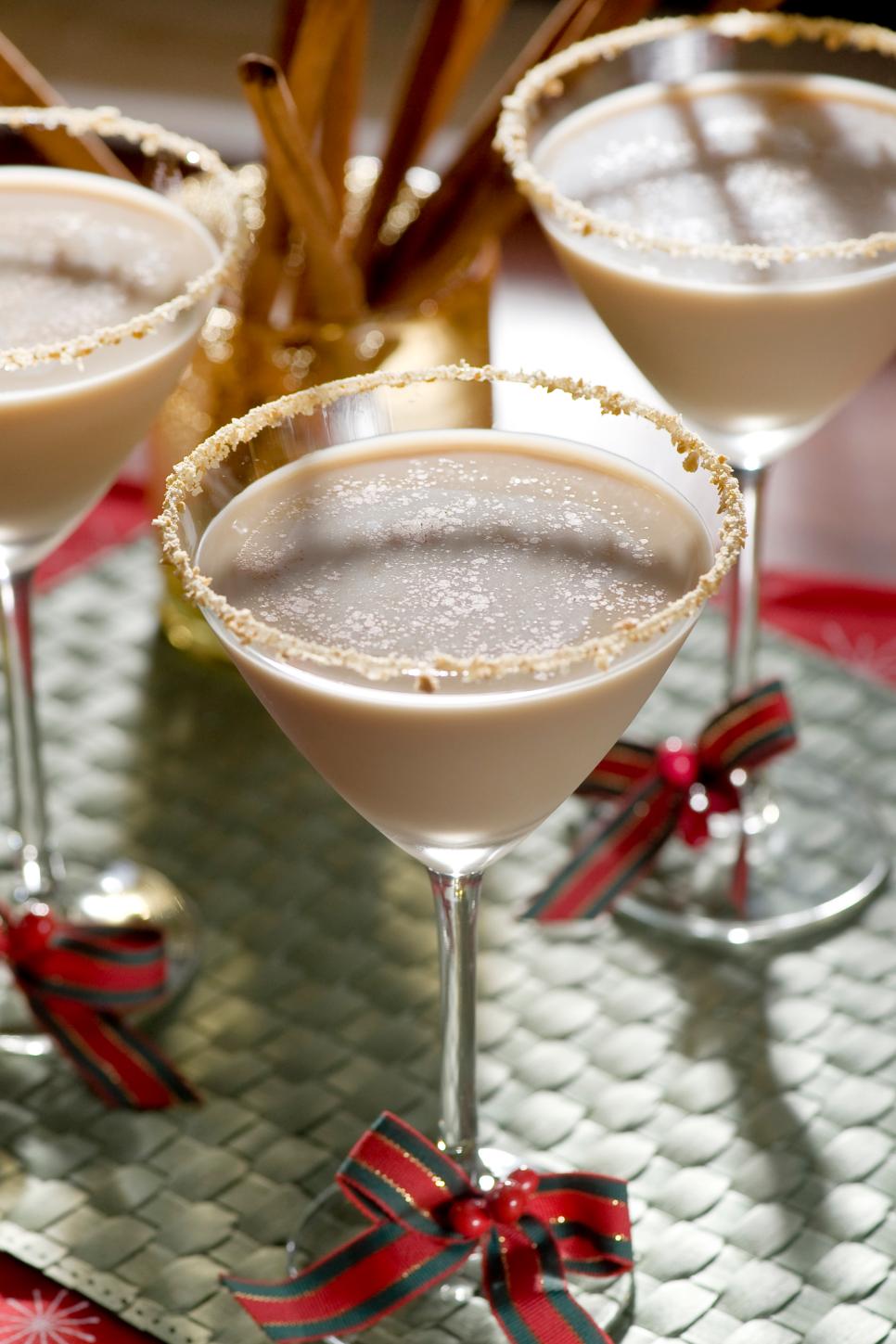 Pumpkin pie is personally my favorite dessert, so you cannot go wrong with this drink at this years Friendsgiving! For this guaranteed hit, click here. 
7. Spiked Hot Chocolate
Kick off the holiday season with a traditional spiked hot chocolate. Serve this in a festive mug for a cute, aesthetically pleasing Insta pic! For details on this recipe, click here. 
For sides, simple is going to be your best friend. I  have a quick and easy recipe that I often make and it never disappoints!
1. Roasted Butternut Squash

 
Ingredients:
(serves 2)
20 oz. Butternut Squash 
Roughly 4 oz. Spinach
Cranberries
1/2 Onion 
Olive Oil, Salt, Pepper
Instructions:
1. Preheat your oven to 350.
2. Layout squash, spinach, and onion on an oven pan. 
3. Drizzle olive oil over it and mix.
4. Sprinkle salt and pepper.
5. Put in oven for 20-25 minutes.
6. Add cranberries when out of the oven.
Serve and enjoy!
2. Spiked Jellied Cranberry Sauce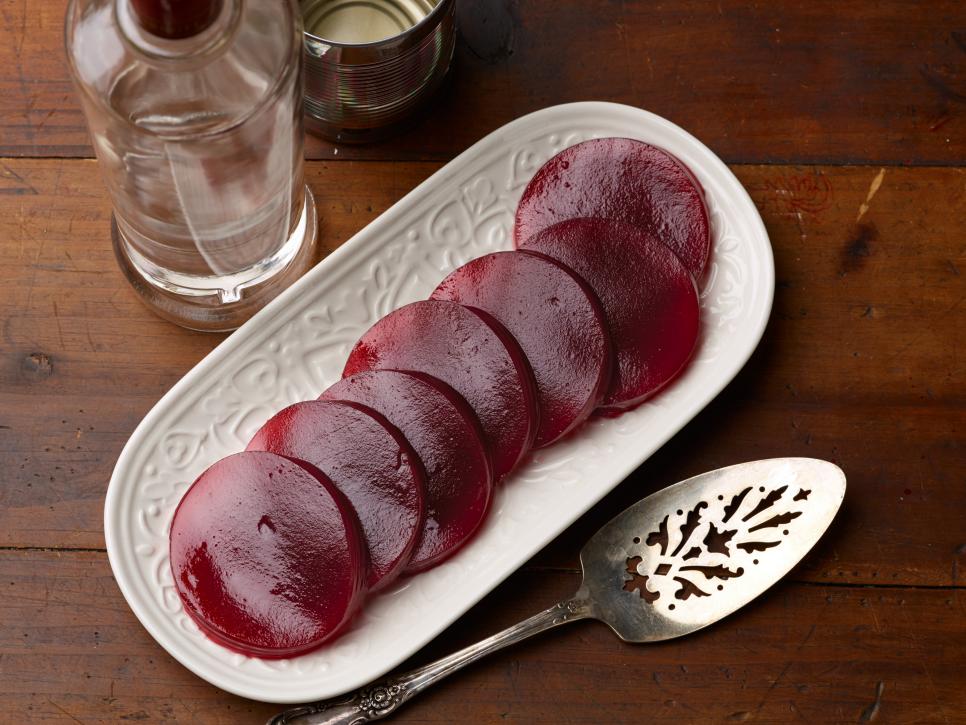 If you want to get a little creative, this side is excellent. This is probably one of the easiest ways to add a little booze into your meal! For the full recipe, click here.
I hope you all have an amazing Thanksgiving filled with friends, family, and of course, great food!
Like what you see?
Follow me!