Read more to see how to make your leftovers into easy and delicious meals!
As you all already know, I am no chef, but I am a pro at finding recipes worth making. No matter how hungry your family is after inhaling the Thanksgiving feast, there will for sure be some food leftover. Well thankfully, there are plenty of meals that are easy to follow that you can make with what you didn't finish from Thanksgiving dinner!
Turkey Pot Pie allows you to throw whatever you didn't finish into one dish. The recipe has specific instructions, but feel free to add your own ingredients!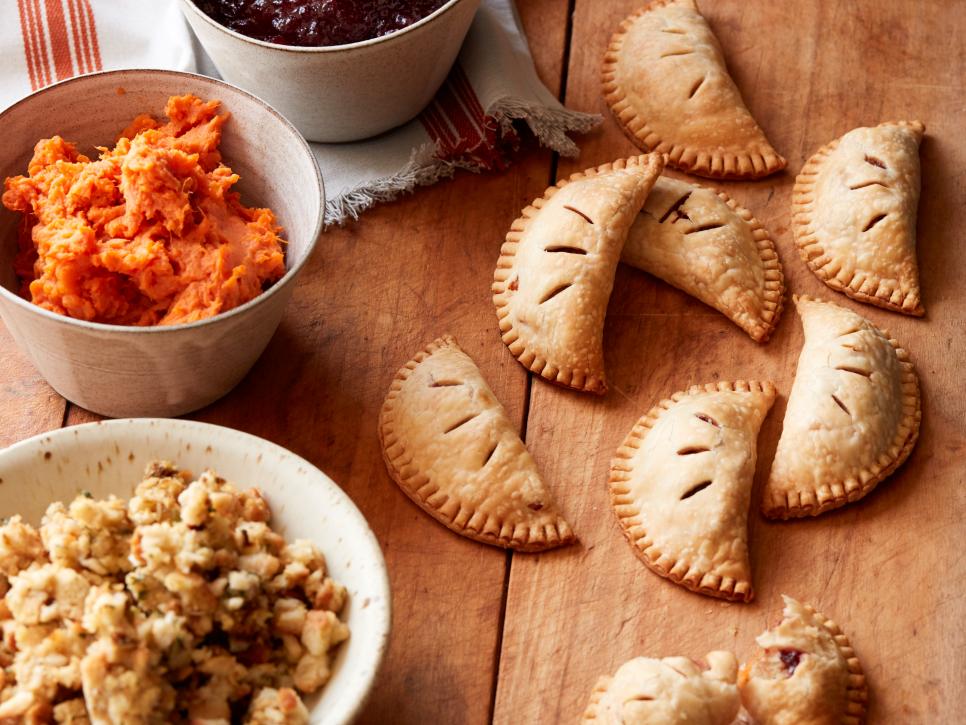 This is the perfect snack that you can easily adjust when making! Make sure to add a side of cranberry sauce or gravy for dipping 🙂
After the hard work put into the Thanksgiving meal, you're probably looking for something simple to make for breakfast the next morning. Well, a turkey frittata will feed and satisfy your entire family!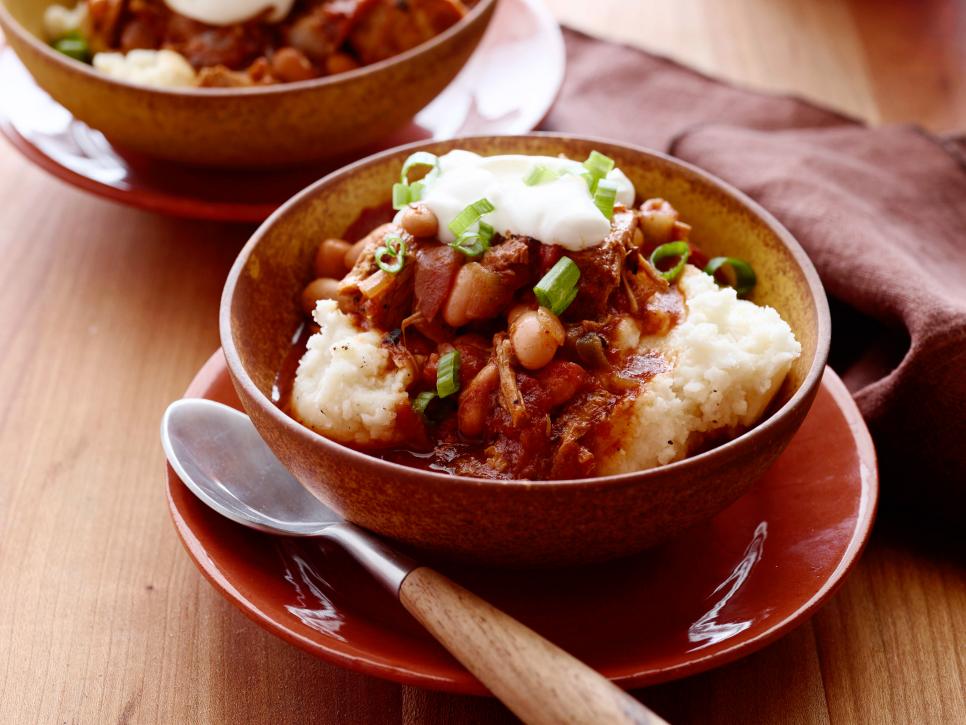 This may look intimidating at first with the abundance of ingredients necessary, but turkey chili is surprisingly easy and only takes 15 minutes to prep!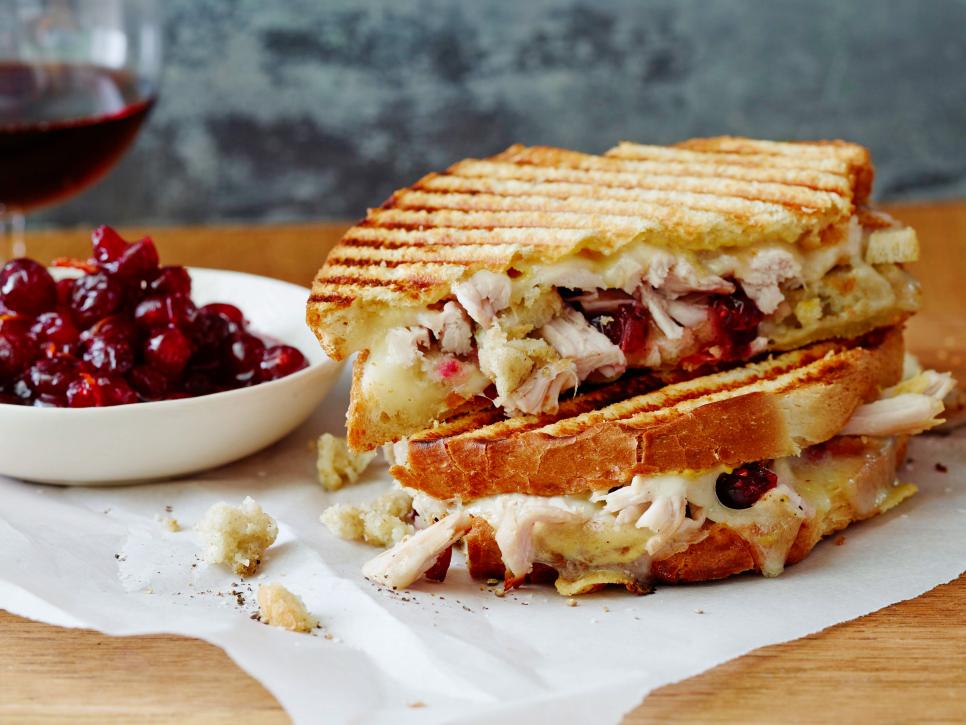 This is the perfect way to get the Thanksgiving flavors all in one bite! For picky eaters like myself, making a leftover sandwich is a great opportunity to add exactly what you want to have.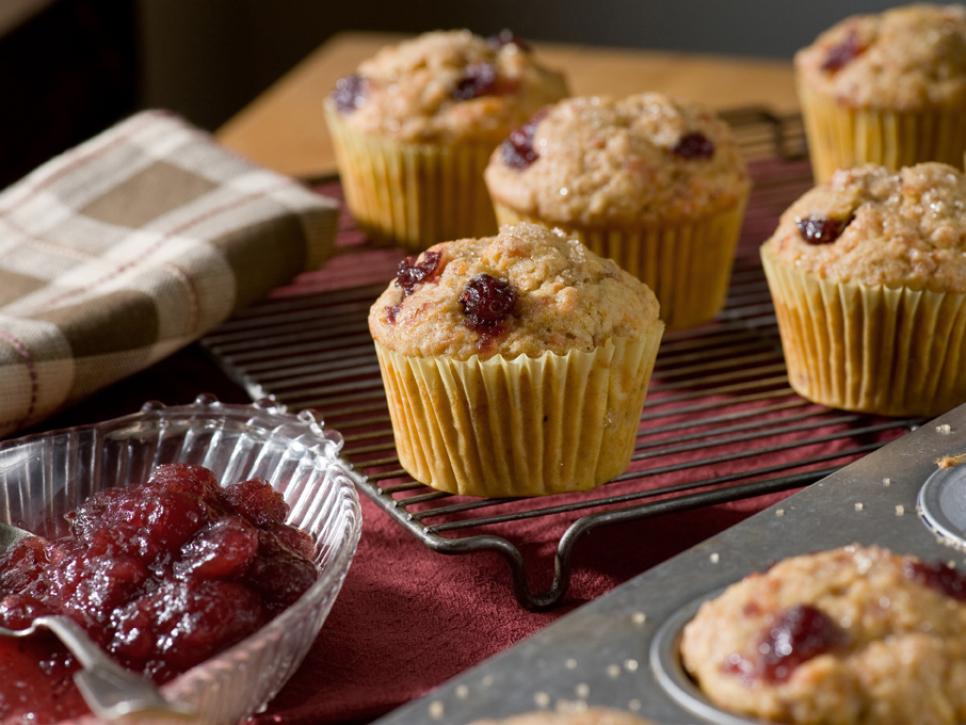 Who said that meals are the only way of using leftovers? These cranberry-carrot muffins make for a delicious dessert or breakfast treat. 
The turkey is usually what has the most leftover, at least in my family. This twist on homemade chicken noodle soup is a great way to use up some of the excess in a wonderful warm hearty meal!
In the mood for a taste of France? This Thanksgiving leftovers croque madame will for sure do the trick!
If you have to entertain a large group of people again, or just want to devour a whole pizza by yourself (no shame in that), click on the recipe above. Cranberry sauce makes for a unusually delightful topping paired with turkey! Trust me with this one.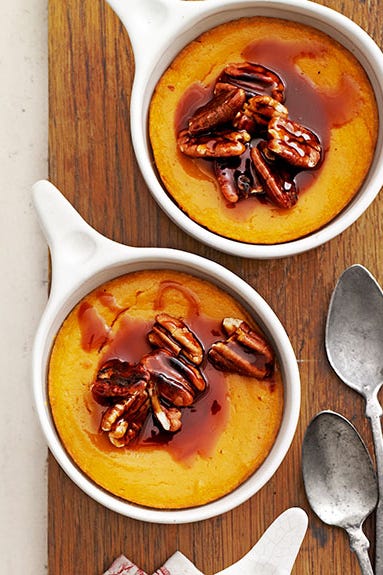 YUM. Just looking at this picture makes me go . Enough said about this one, moving on.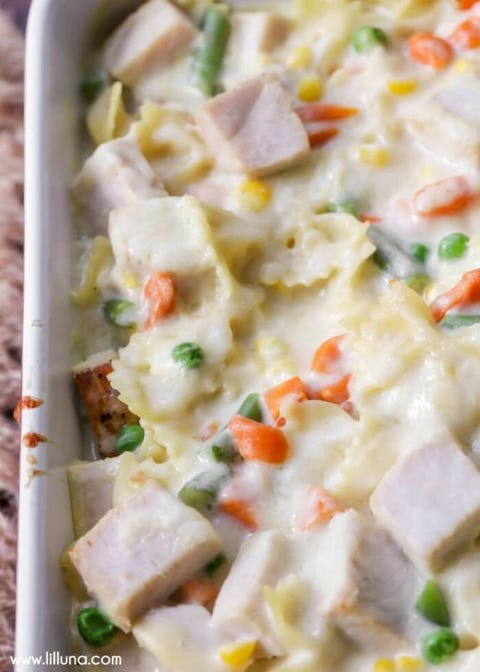 A leftover casserole allows for a second day lunch for the entire family! Additionally, this can be easily reheated for days to follow.  
These little bit-sized croquettes can be paired with gravy or cranberry sauce and are a great way to use up the leftover mashed potatoes!
I didn't believe it myself, but after tasting it, I can confirm that marshmallow and sweet potato is a 10/10 delight. Must try!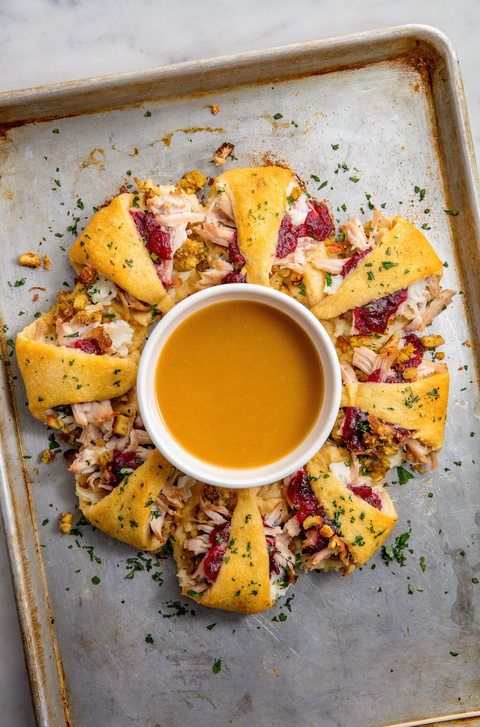 Like the panini, you will get the full Thanksgiving experience in each bite. This is also a beautiful dish that will for sure get those likes on Insta!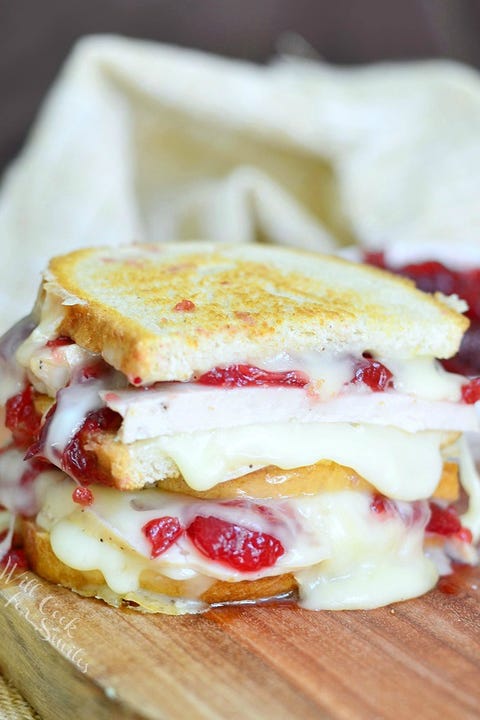 Last, but not least, a leftover grilled cheese will for sure make your belly happy! Brie is my all time favorite cheese, so this is just a mouth watering meal for me in general. 
These are my top 15 favorite ways of using leftovers. Let me know what your favorite dish is! I hope everyone's Thanksgiving is amazing! 
Like what you see?
Follow me!